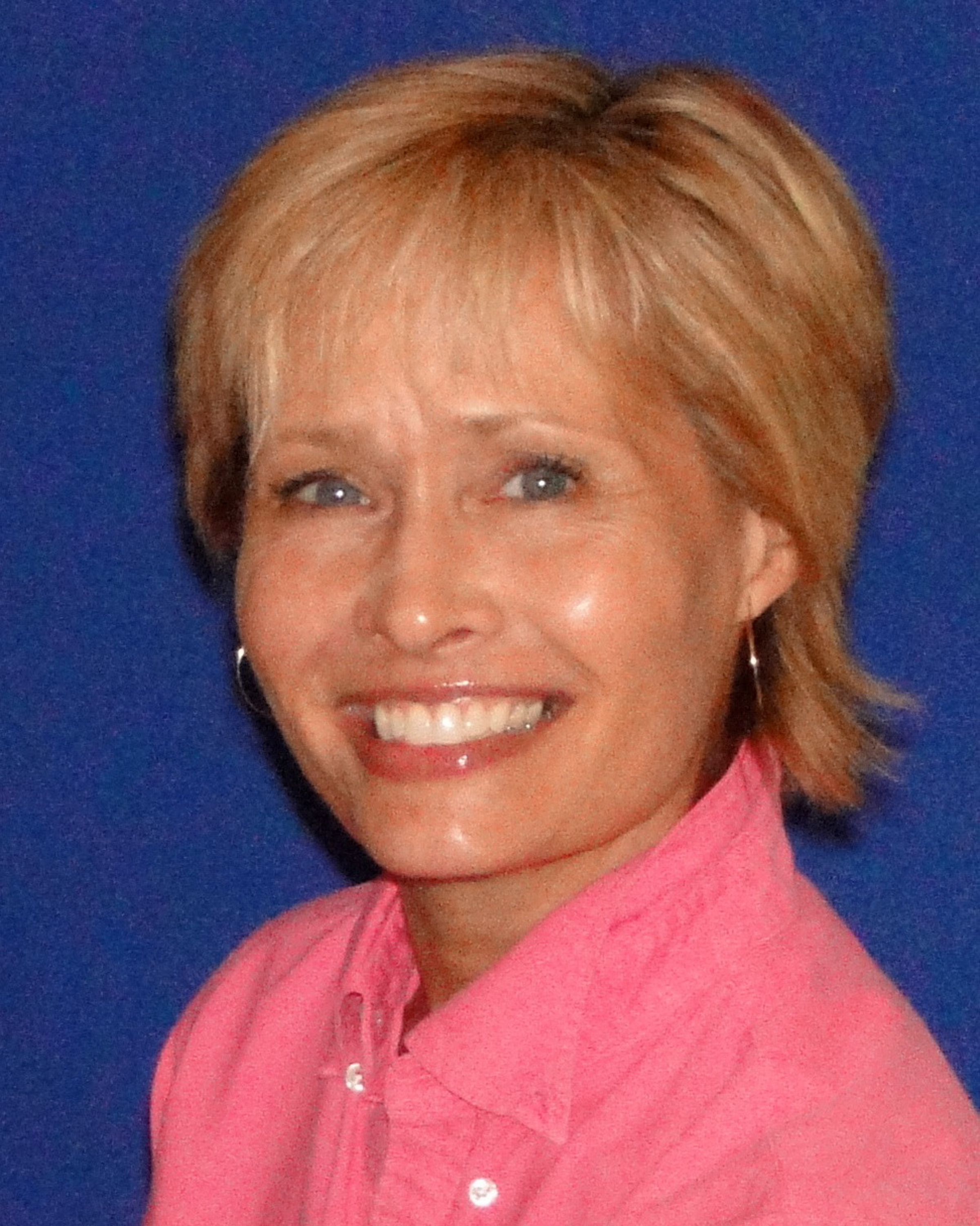 Can it be true? Spring is really here? If you are like me, I am so happy to see the crocus and snow drops this year!

There are few rites of spring that satisfy more than the annual clean. It is a tradition that allows us to freshen up and get a head start on the hectic seasons of spring and summer.

Whether you decide to clean top to bottom or inside to out, please remember to ensure fire safety by:

• Changing the batteries in your smoke detectors (this should be done twice a year) and make sure the units are free of dust.
• Teach everyone in your household how to use a fire extinguisher.

• Set and review escape plans. There should be two ways out from each room. Crawl to avoid toxic smoke. Once you are out, stay out. Establish a meeting place in front of the house to let fire fighters know you are out.

• Practice the plan!

As a community service, I would encourage everyone take a look around your neighborhood. Now is a great time to remove garbage from our beautiful roads before the weeds and poison ivy hide it again.