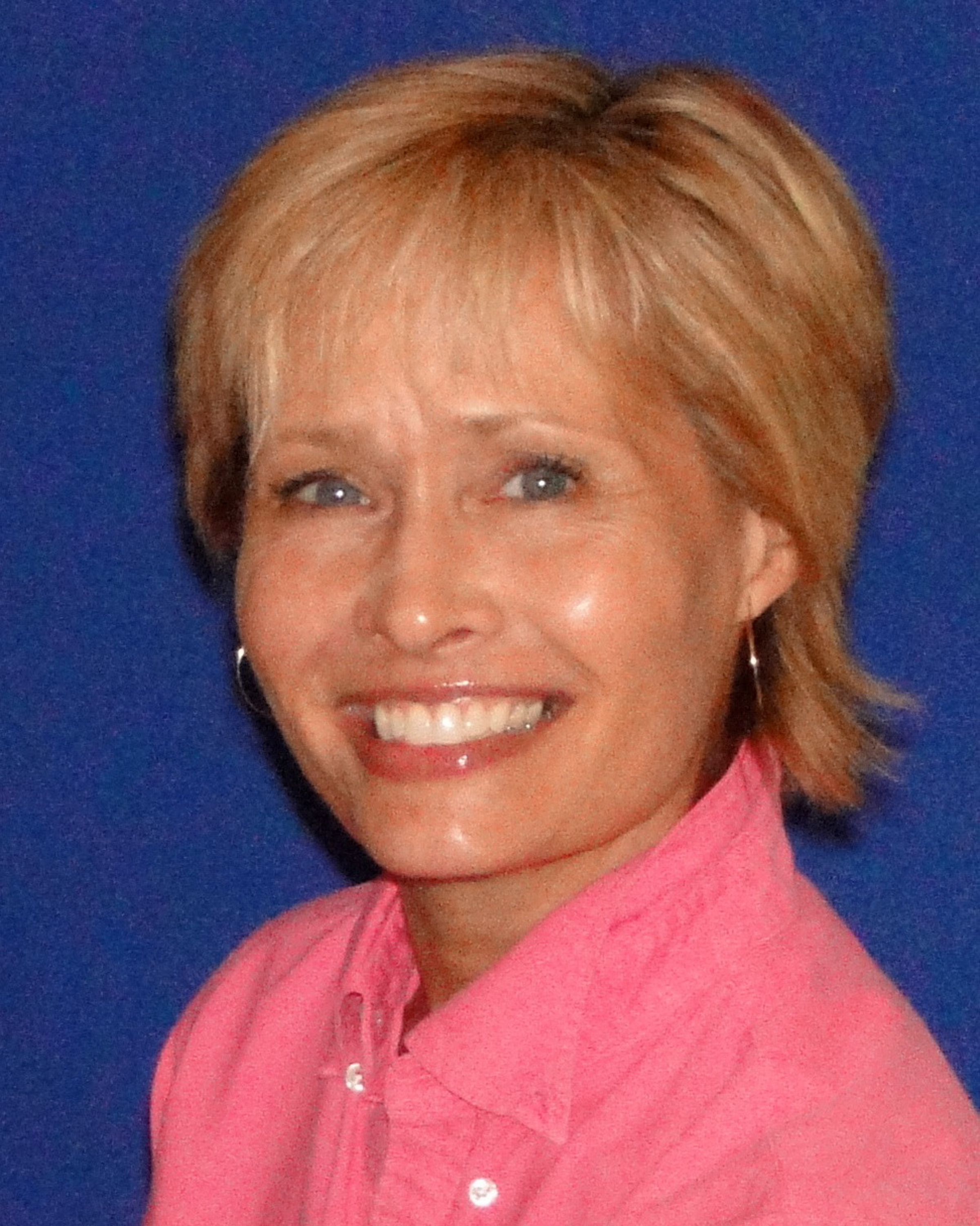 Are you looking forward to summer? Picnics at the lake, walking the Appalachian Trail, picking up fresh produce at a farmer's market, enjoying backyard barbecues, riding bikes around Twin Lakes or on the Rail Trail, or maybe putting in the canoe on Lakeville Lake?
Traditionally, Memorial Day is the kick-off of the summer season. In Salisbury, we have a wonderful parade that honors the men and women who have served our country, followed by an ice cream social on the lawn of the White Hart Inn, hosted by the Salisbury Visiting Nurse Association.
Many towns in our region have similar celebrations on Memorial Day – traditions that help make our part of the world so special. Check out the listings in your local paper to find out how your community honors all those who have served and continue to serve our country.