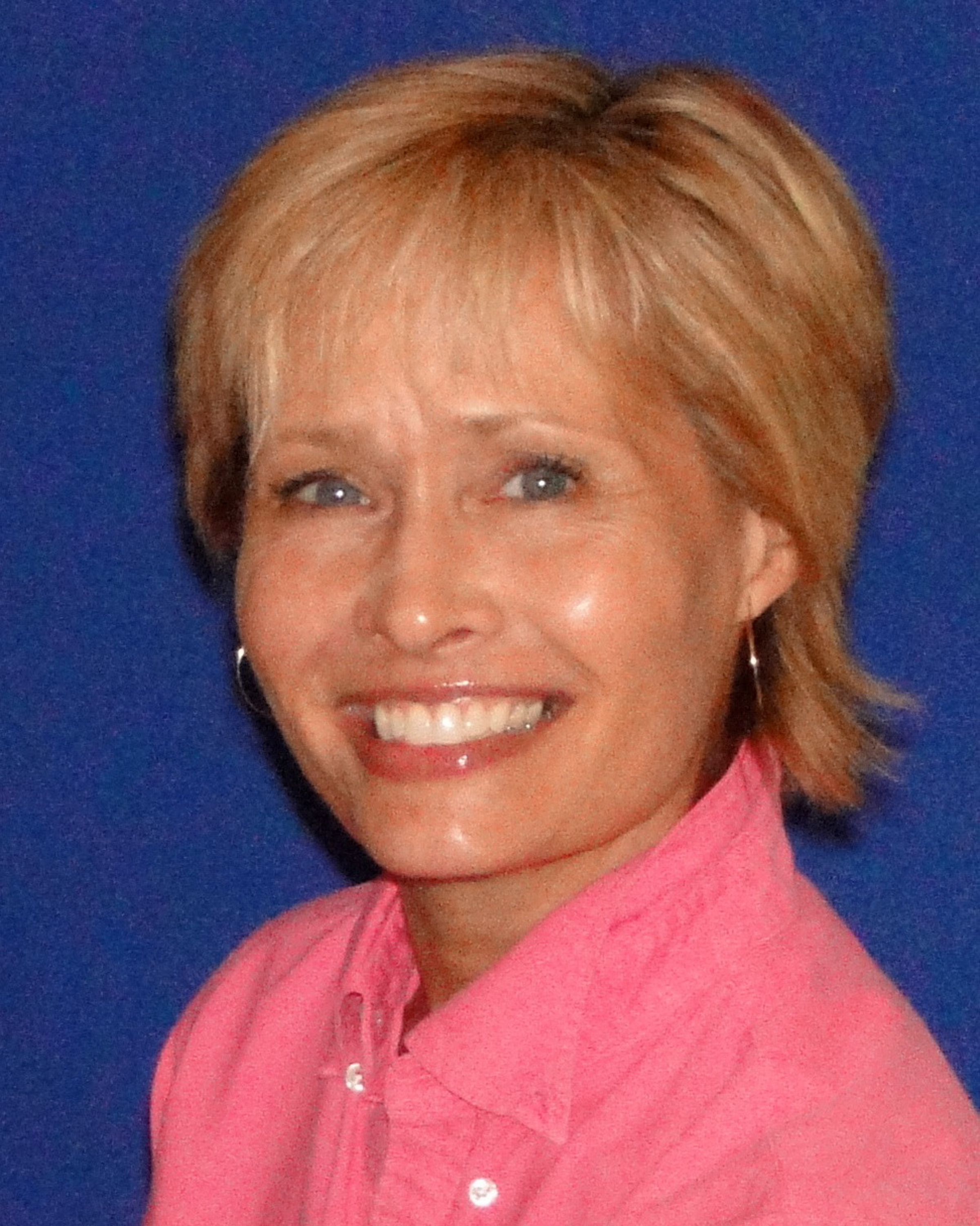 Before you head out for a bike ride in our beautiful Northwest Corner of CT, it's important to know the rules of the road, designed to help keep cyclists safe.
If you are riding on the road, behave like a car. One reason there may be animosity between drivers and cyclists is that some cyclists take liberties with their bicycle, riding 2-3 wide, ignoring traffic lights, or switching between the road and crosswalks. Yes, cyclists have a right to the road, but most laws state they must follow the rules that apply to cars, including riding with the direction of traffic, stopping at stop signs and lights, and yielding to pedestrians. Be sure to stay as far to the right as safely possible, maintain as straight a line as possible, and avoid swerving around objects. Be predictable so cars know what to expect.
Wearing a helmet and being highly visible are most important - wear bright/reflective clothing and be sure you have front and back lights and reflectors, especially if you are riding at dusk or dark.
A little caution will help you to stay safe while sharing the road.