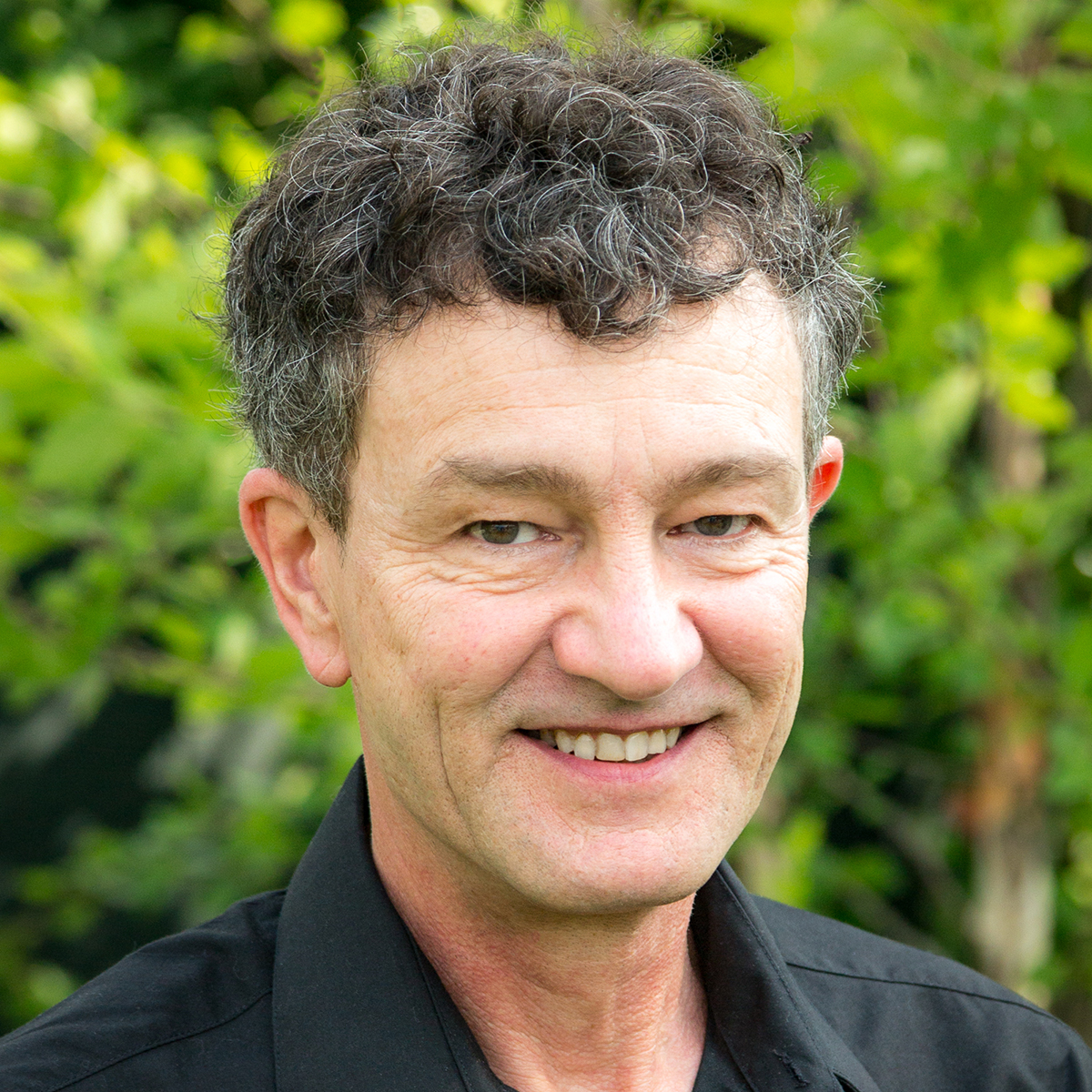 With the recent cold spell in our Tri-State area, the cost to heat our homes increases and some second-home owners are tempted to "shut down and turn off." Understandable, but potentially dangerous. We all know the risks of frozen pipes, but there are other factors as well.
Even with all precautions taken, most homes are not built to withstand frigid temperatures. When our walls, floors, and ceilings freeze, we've created conditions that can lead to harm as they thaw. Frozen surfaces condense as temperatures rise, leading to mold and mildew. Insulation increases this problem. Material expansion/contraction opens cracks, gaps, and flaws that aren't only unsightly but offer refuge to pests. Paint and caulk distort, boards warp, and many of our smart appliances suffer; furniture can be impacted, too.
Protect your investment. While away, 55° is safe; lower than 50° is inefficient. Wi-Fi compatible thermostats let you control your home from afar; most alert you to problems.
Home concerns? Need a change? Give us a call!