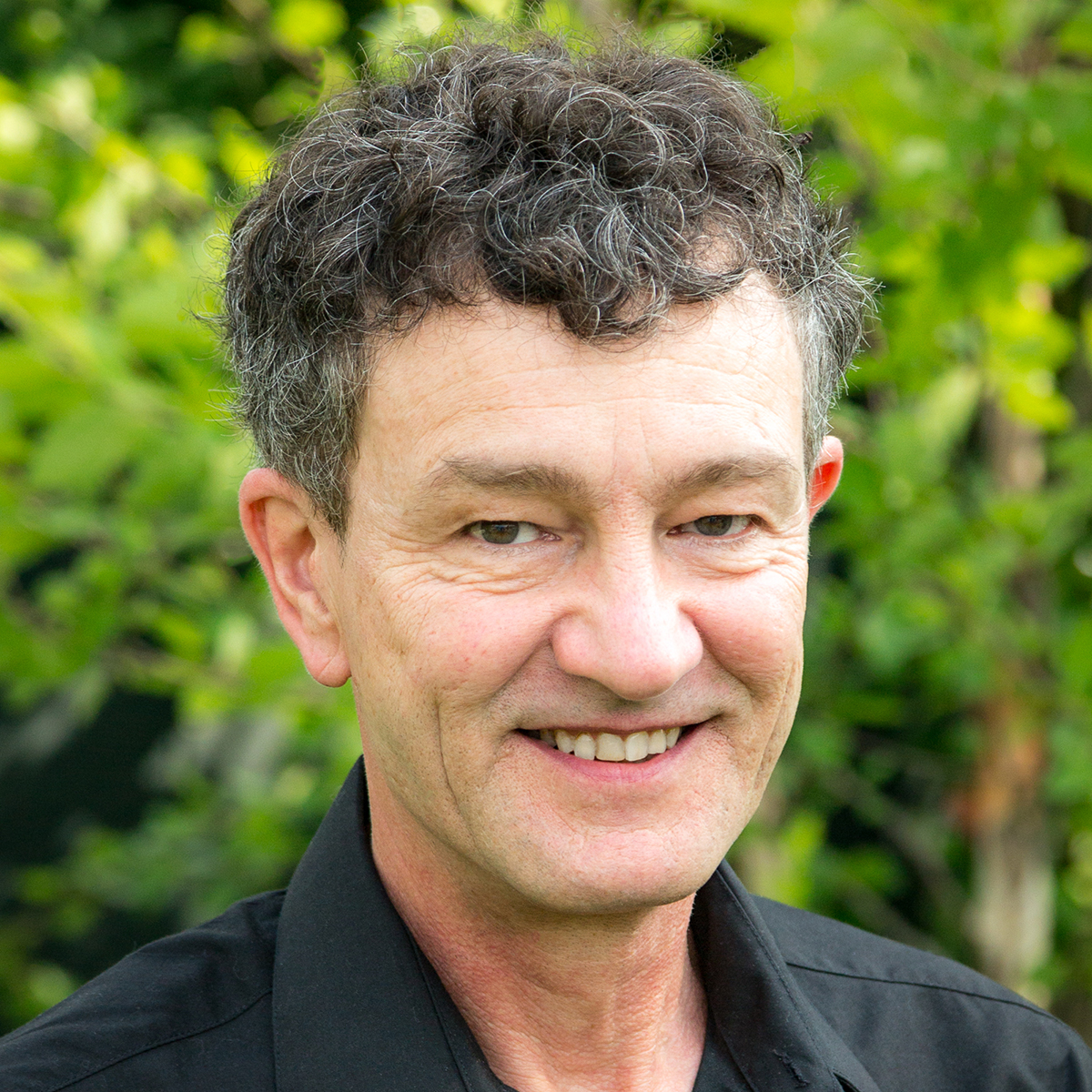 Spring is right around the corner in the Berkshires and our Litchfield Hills; it's the time to plan the steps ahead. Intending to make repairs? Did this winter cause any damage?
Good contractors and service providers are not idle, hoping for your call. The time for action is here, they have a schedule, and "wait" is not an advisable modus operandi. Know the six "Ps" of homeownership: Proper Planning Positively Prevents Potential Problems.
Costs?
Every situation is different, and as qualified people assess your needs, the more info you will have. The point is to act; delaying repairs will usually cost more money over time. If budget is the concern, it's still important to be informed.
Yes, contractors get busy when the weather improves, but procrastination drains your wallet. Take a look - inside and out, top to bottom. Know your building(s) and know your property. And remember that maintenance is less costly than repair.