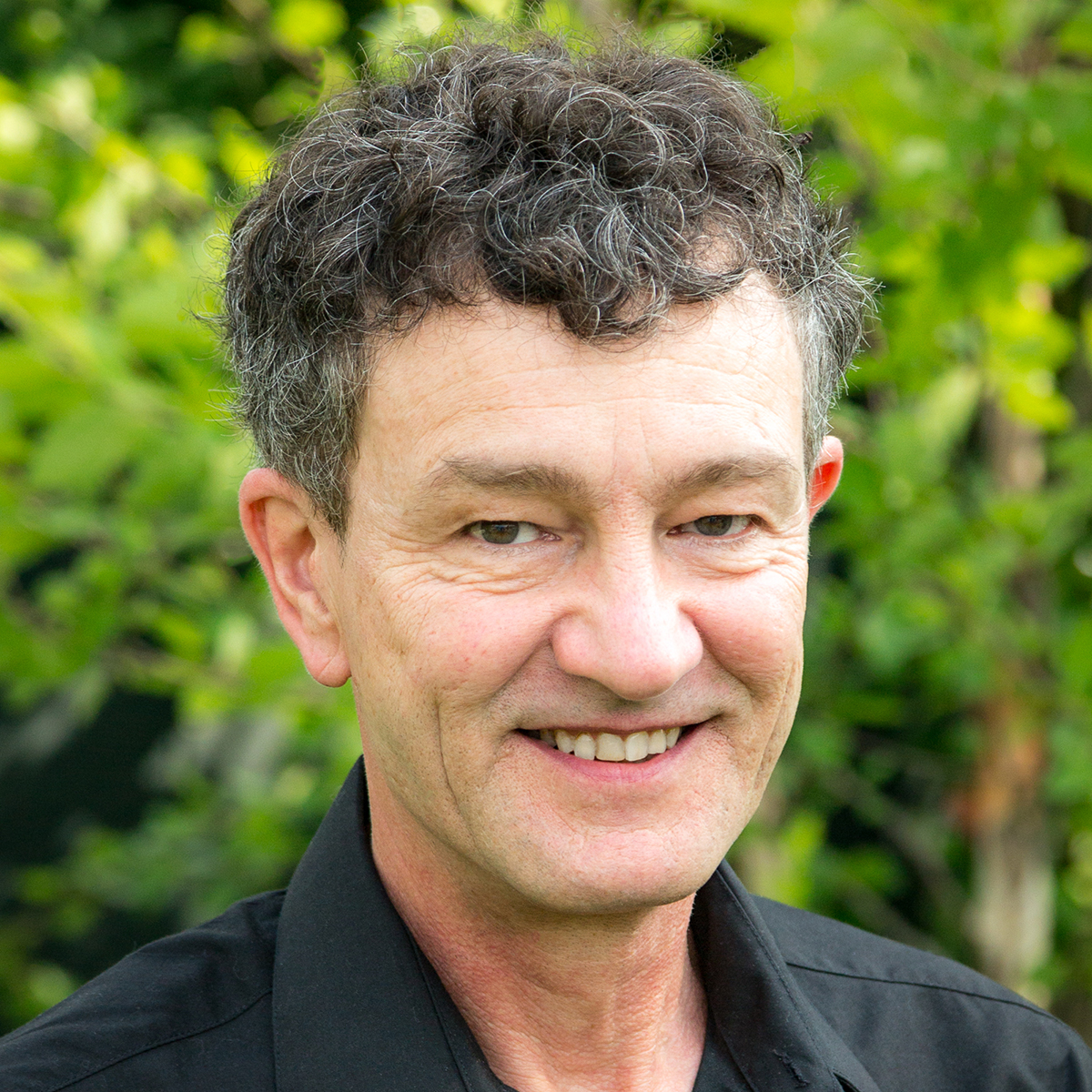 Last month, we set our clocks ahead and everyone changed the batteries in smoke and carbon monoxide detectors, right? Good - your life can depend on this.
Some other tasks that can save your life or save you a lot of money in repair costs should be done yearly at a minimum; here are a few tasks that are best done in the spring and fall:
GFCI outlets. Usually found in baths, kitchens, garages, basements, and outdoors. They have a "test" and a "reset" button. Test first, then reset – if your outlet won't reset, call an electrician.
Dryer vents. Open the vent outside and look for lint; clean out what you can.
Hot water heater. Drain the hot water heater and test the pressure relief value (and the one on your boiler if you have one).
Furnace. Change your furnace filters if you have forced air heat.
It's also a good time to clean refrigerator coils and their drip pans, re-seal all your grout, and clean the gutters and downspouts.
And please call a professional should you need one.