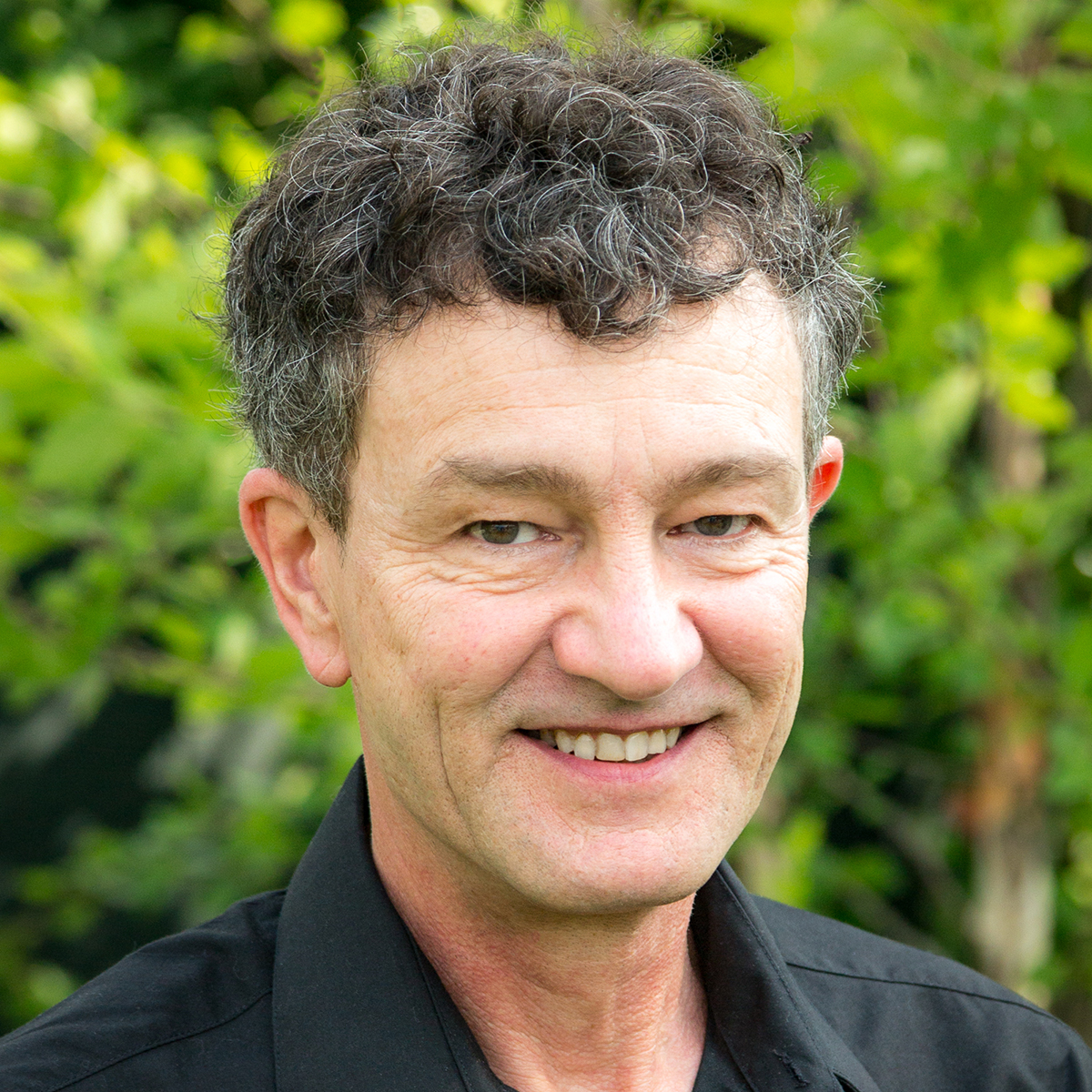 I cringe when I see this term applied to residential real estate. It strips sentiment from a situation that is often emotional and personal.
We use this to describe real estate market conditions; if you're looking for a home and there aren't many available in your price range, then "inventory" is low; prices tend to rise. If you're selling your home, and so are many others in the area, then "inventory" is high; prices tend to fall. It's simple economics, but it's harsh to hear the word applied to your endeavor, no matter what side of the equation you're on.
It's like comparing a home to a can of corn on the grocer's shelf, but it's wise to under-stand the local market and respond accordingly. Prices can only rise to a point; many will go elsewhere to find value. They can only fall so far before the stream of buyers dries up.
To speak with agents who understand and care, please call us at Best & Cavallaro!