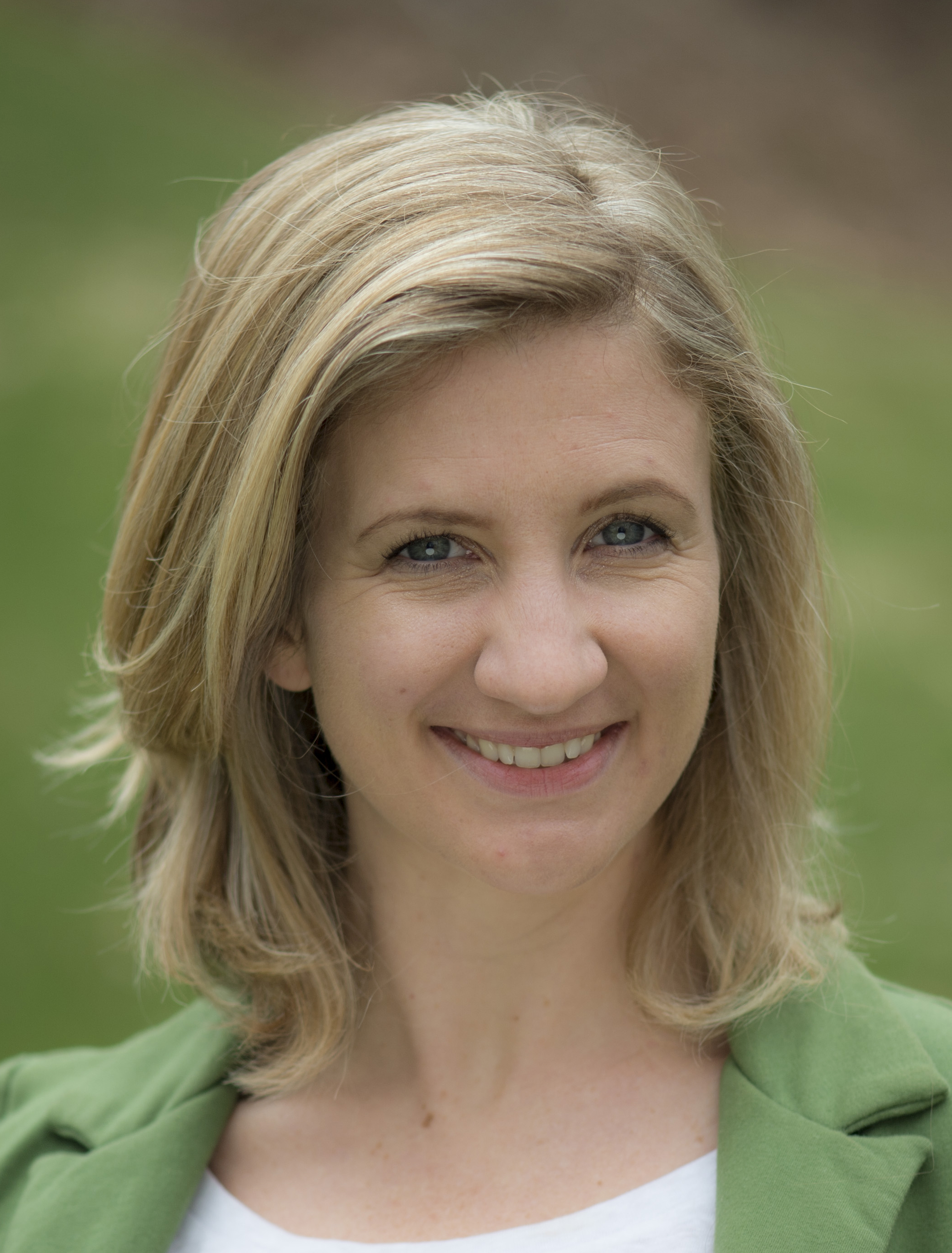 Getting ready to put your house on the market?
Here are some tips:
First, find a real estate agent who is best suited to your needs. Most agents will have testimonials and biographies on their website or professional platforms. You will be working closely with this person, so choose someone that you feel is a good match to your needs and desired outcomes.
Next, declutter your house, removing all personal items, creating a space that is neutral, clean and bright. Consider hiring a home stager if you don't have a knack for home decorating.
Repair anything broken, take care of scuffed paint, and consider updating any faded/outdated colors, keeping colors neutral to allow potential buyers to envision their own decor.
To avoid delays when you have an interested buyer, make sure the house is inspection ready.
Make the outside of your home look welcoming—first impressions are everything! Adding a little color with annuals or holiday decor goes a long way.
And did I mention you should clean your house? If this isn't your strength, call in a professional. It will be worth it in the long run.