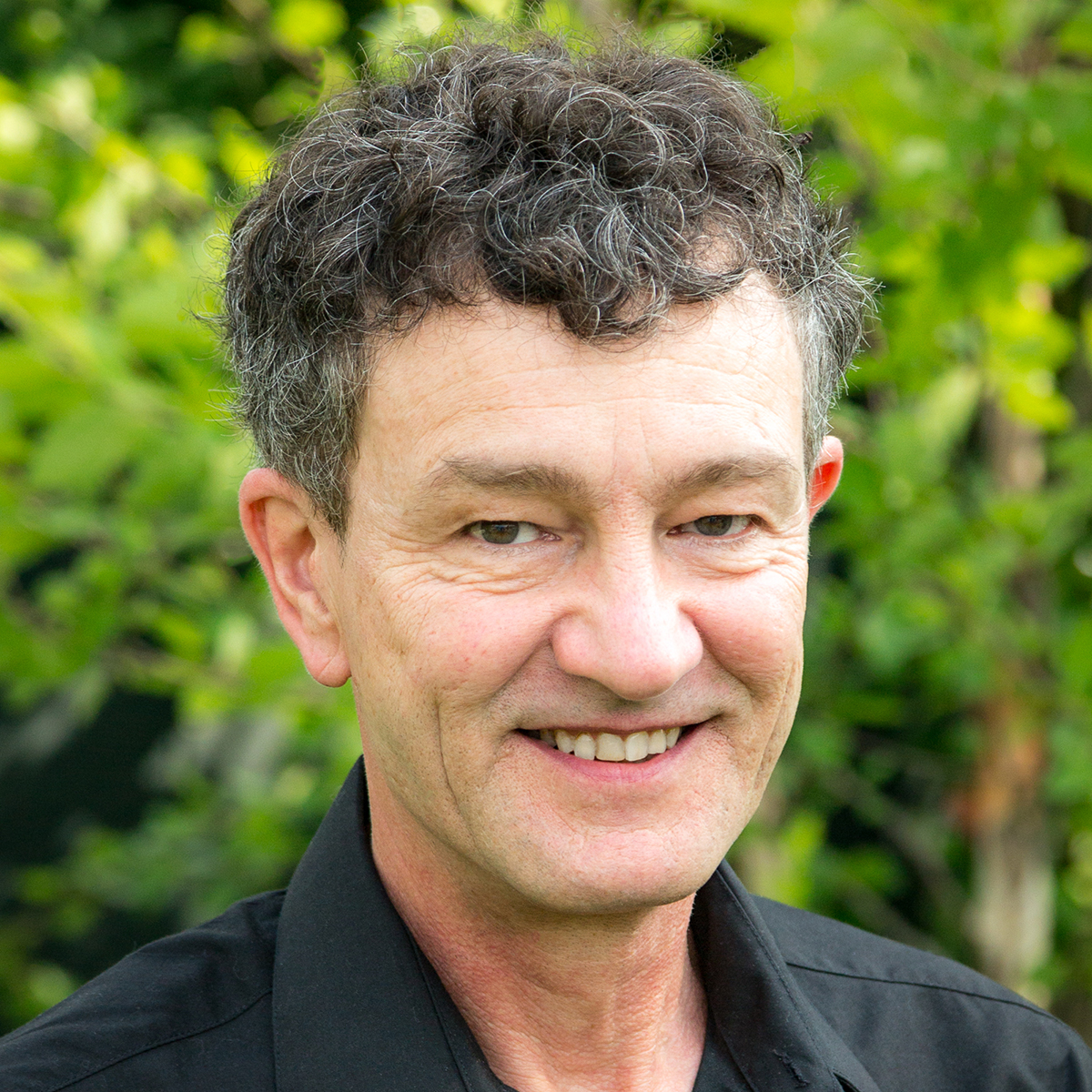 If you have a water softening system that requires salt pellets, you probably have a small hose that discharges a fluid known as "brine" two or three times a week. This fluid contains minerals and other components that remain from the water softening process and needs disposal for the system to work properly.
Where does this fluid go? Often, this ends up in your waste lines, and ultimately into the sewer or septic system. No problem if you're on town sewer, but if you have a septic system, chemicals in the brine can erode your concrete septic tank and other concrete components of the leaching system.
The State of CT has never allowed this, but often installers either ignored or weren't aware of the regulations. Check your system! This is an issue in selling your home, and buyers need to be aware of this concern also.
CT adopted new rules for brine discharge recently, and if you're considering a new water softener, make sure it's installed correctly.