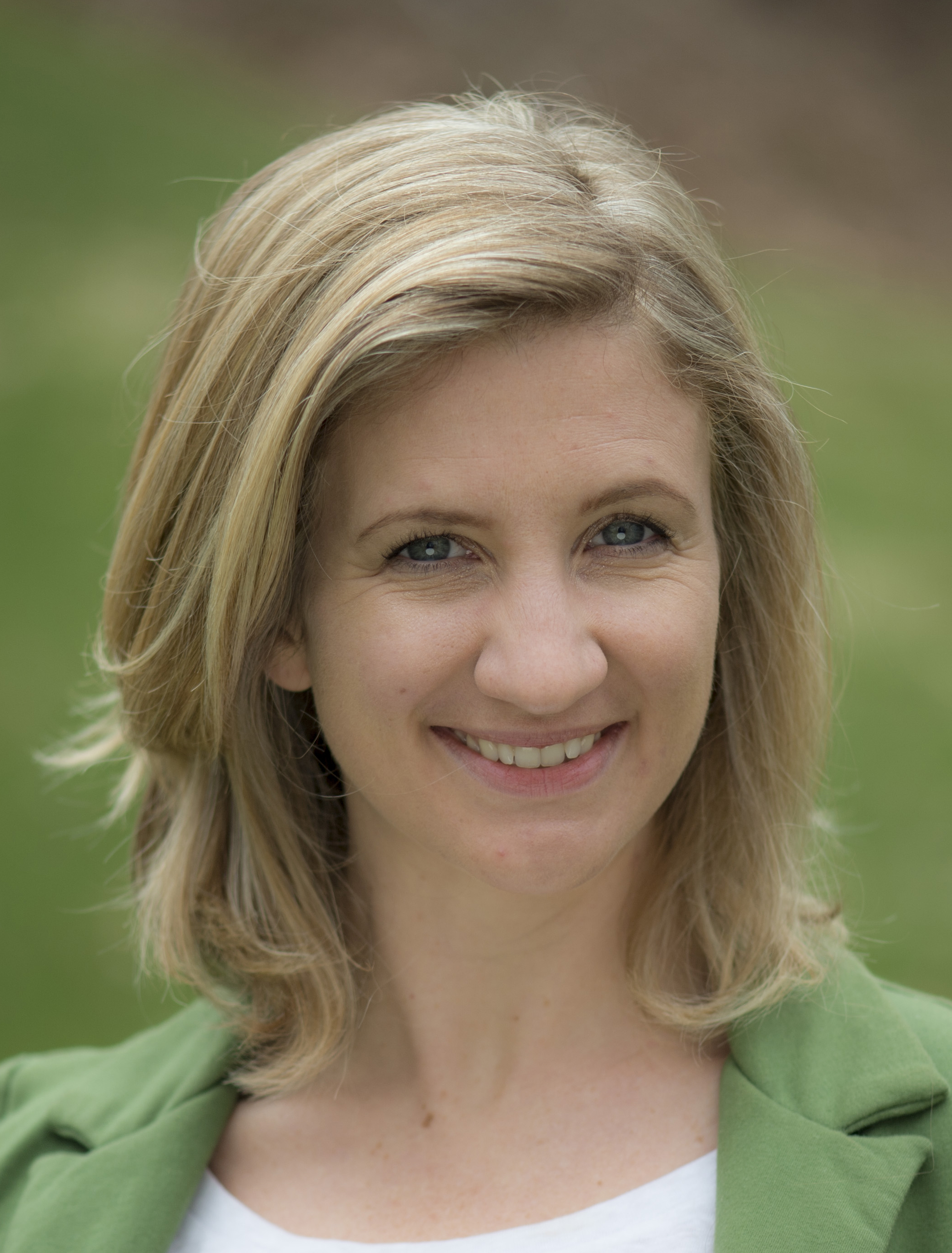 Does a landscaped yard add value to your home? The short answer is, it may… I'll explain. Done correctly, a properly installed landscape can add up to 15% to your home's value—some sources claim even more.
Our local area has an impressive selection of landscape companies whose services range from design to maintenance to installation and everything in between. And just like most home improvement companies, you're going to get what you pay for.
Great selling features of a property are sophisticated and mature plantings with an outdoor space to enjoy them. A negative would be a poorly planned design and unnatural appearing garden beds.
If you want to try your hand at landscape design, I would suggest keeping plantings basic using green shrubs, low maintenance perennials, and simple ground covers. Regardless of whether or not you're adding value to your home, enjoy the process and the beautiful abundance of nature we live in!