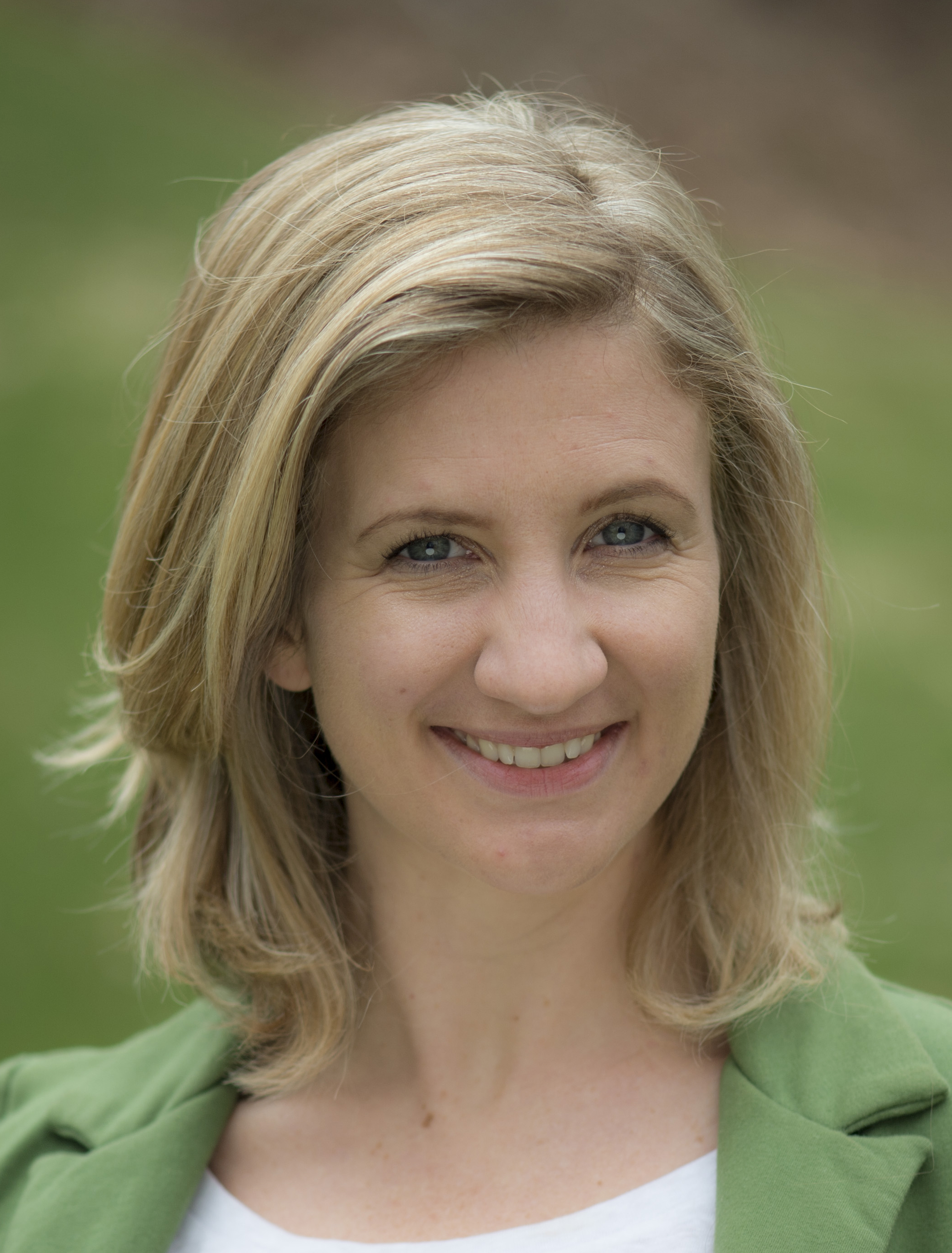 On my family getaway this past summer, we visited several small fishing towns on the Maine coast. Each town busier than the last, tourists from all over were sightseeing, shopping, and filling themselves with all the deliciousness Maine oceans have to offer.
I started thinking about home and comparing Maine to our little corner as a getaway for vacationers. We may not have lobster rolls on the menu, but our restaurants can hold their own with any in Maine. And sightseeing? Our NW corner is one of the most beautiful areas in the world. Between the mountains, lakes, and incredible sunsets, it's a nature enthusiast's dream come true.
Which brings me to my next point--shopping. You may have heard that online shopping is going to put retail shops out of business, but I don't think retail shops will become obsolete. Why? Because shopping is America's favorite pastime. Show your support to our local shops because we have so many talented owners/buyers running them -- and go shopping!