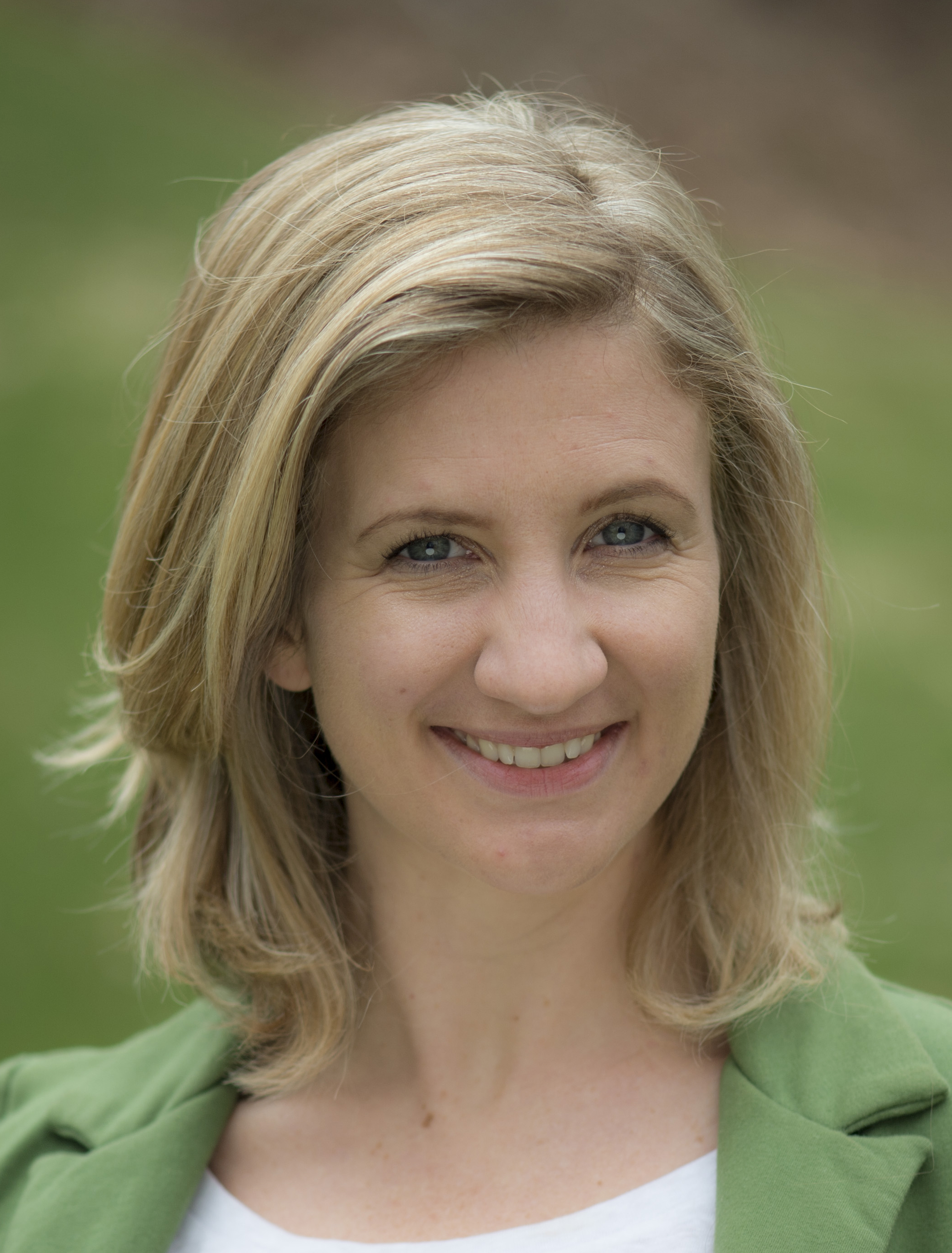 Halloween is a perfect time to practice your arts and crafts skills. Whether it is making costumes for the kids or creating a graveyard in your front yard, everyone appreciates your efforts, especially if you let the kids join in.
Don't let the pressure of making something perfect stop you because, unless you're a pro, nothing will be. The heads will be misshapen on your ghosts, the jack-o-lantern may not illuminate the way you saw in Southern Living magazine, and the monster claws you YouTubed and tried to recreate may end up with two right hands. That's all part of the process and the fun!
Decorating for the holidays can spread as much revelry as a smile spreads joy. So head out to the nursery and get some mums and cabbage for an autumnal front porch display or to Goodwill for ghost-making materials and let the season inspire you.
And be sure to take a stroll through the festive towns of Salisbury and Lakeville to view all the scarecrows the businesses have created for some inspiration!