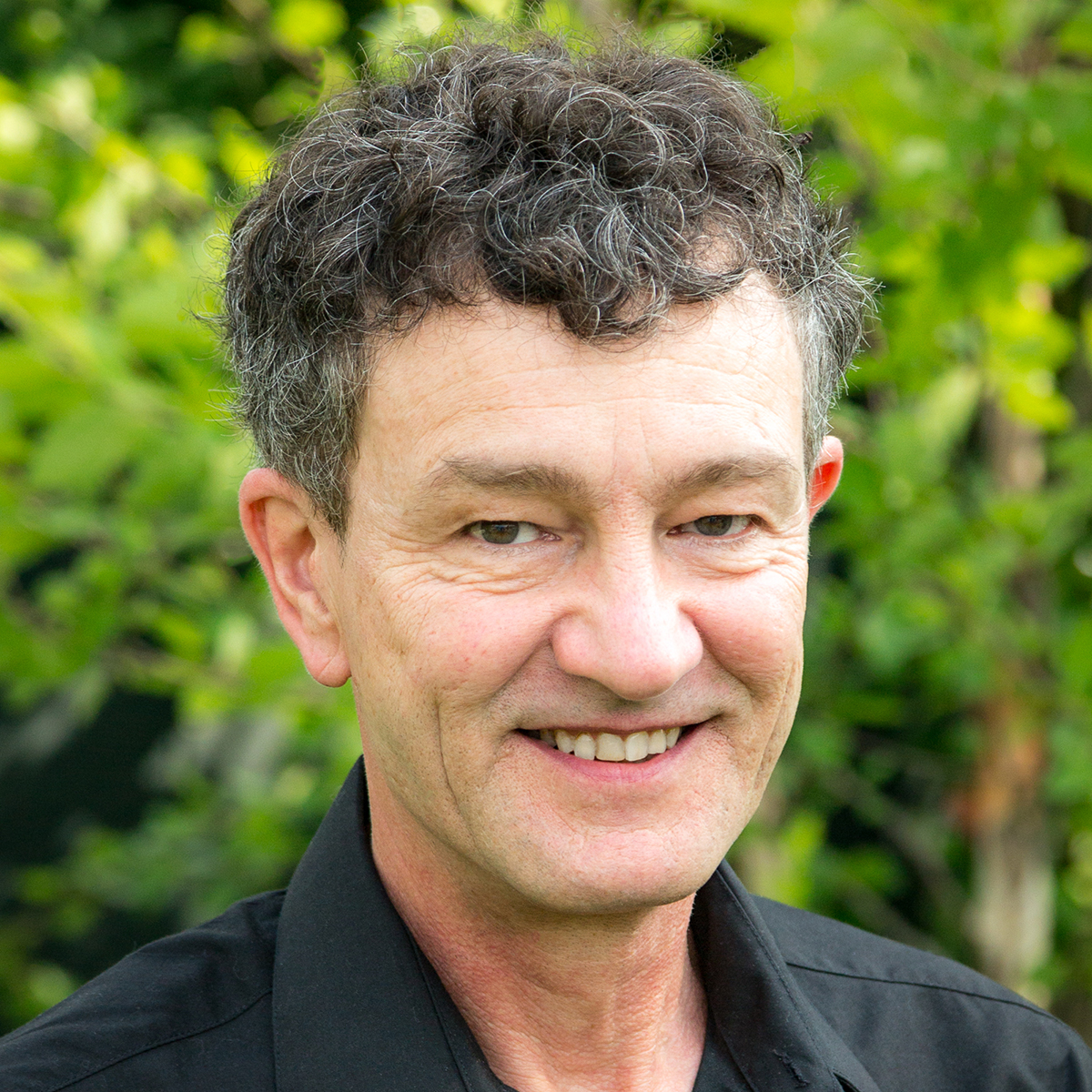 Probably not, but roof gutters need your attention at least twice a year.
They need cleaning and care in the spring and fall to work properly.
If you don't have a gutter system, your home needs a ground drainage system that will handle rain and snowmelt dripping (and sometimes cascading) from your roof eaves. Either system prevents a buildup of water at your foundation; this is particularly important for older homes that might not have the advanced waterproofing coatings that have been available for the last several years.
Gutters and downspouts are meant to carry water away from the house, so the base of each downspout should extend away at ground level for a least six feet. "Splash blocks" only help minimally. Another solution is in-ground pipes that take water from downspouts away below grade and discharge a safe distance away. These systems also diminish "splash back" from water hitting the ground, which will add life to your siding and trim.