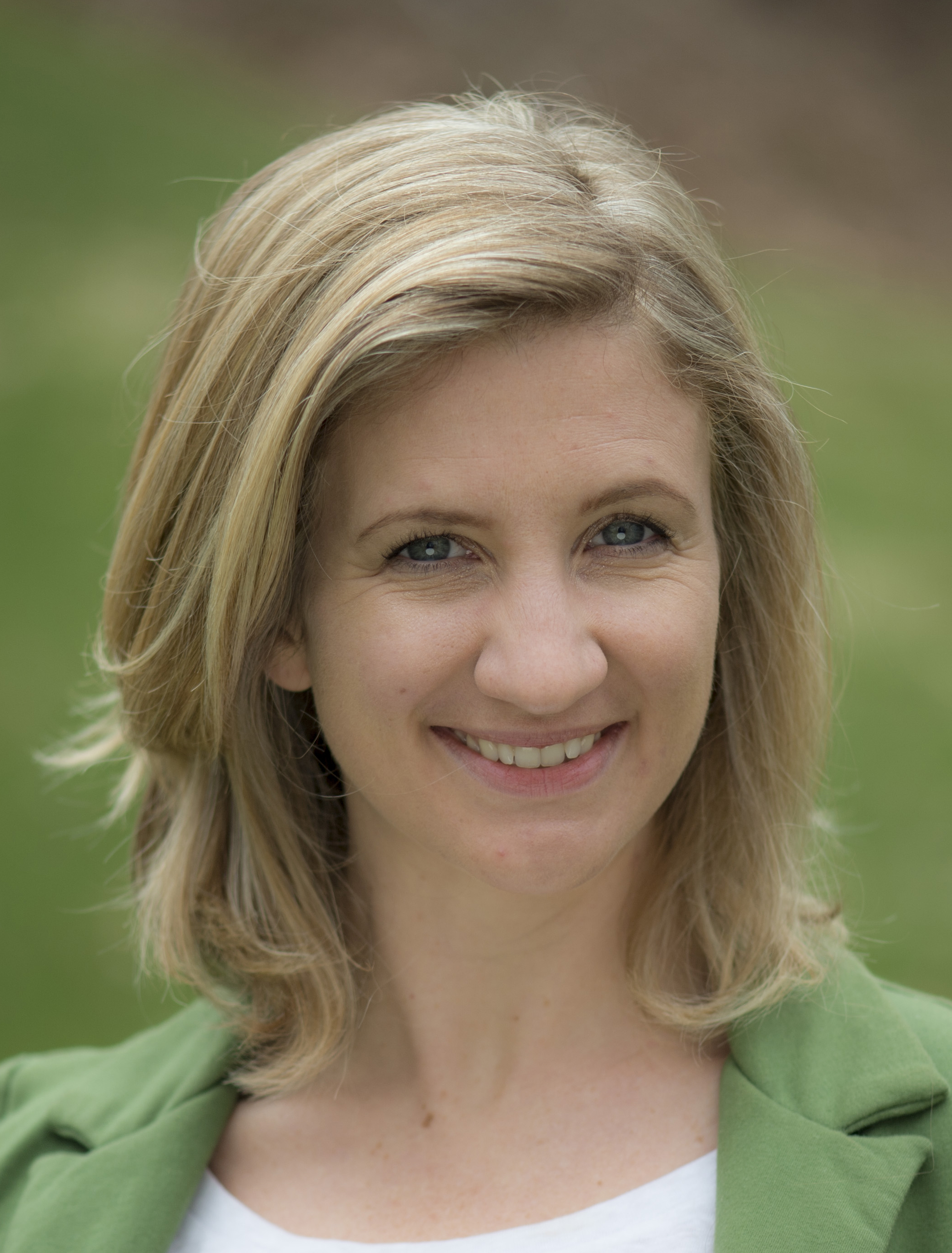 December flies by so quickly for most of us, especially if you have little ones or are entertaining family from out of town for the holiday season. The Northwest Corner oers an abundance of activities to keep spirits high during the holidays.
Throughout the month, one can find holiday markets which feature local artisans, wreath-making workshops, musical events at our local theatres, tree lightings, and parades, along with botanical gardens illuminated for festivities such as Santa visits and much more. You can also visit your local library for special events including author lectures, story time, and holiday movies for children.
For more specific information about your town's tree lighting and festivities, check out Compass (Lakeville Journal/Millerton News) for the most up-to-date listings and enjoy the season!