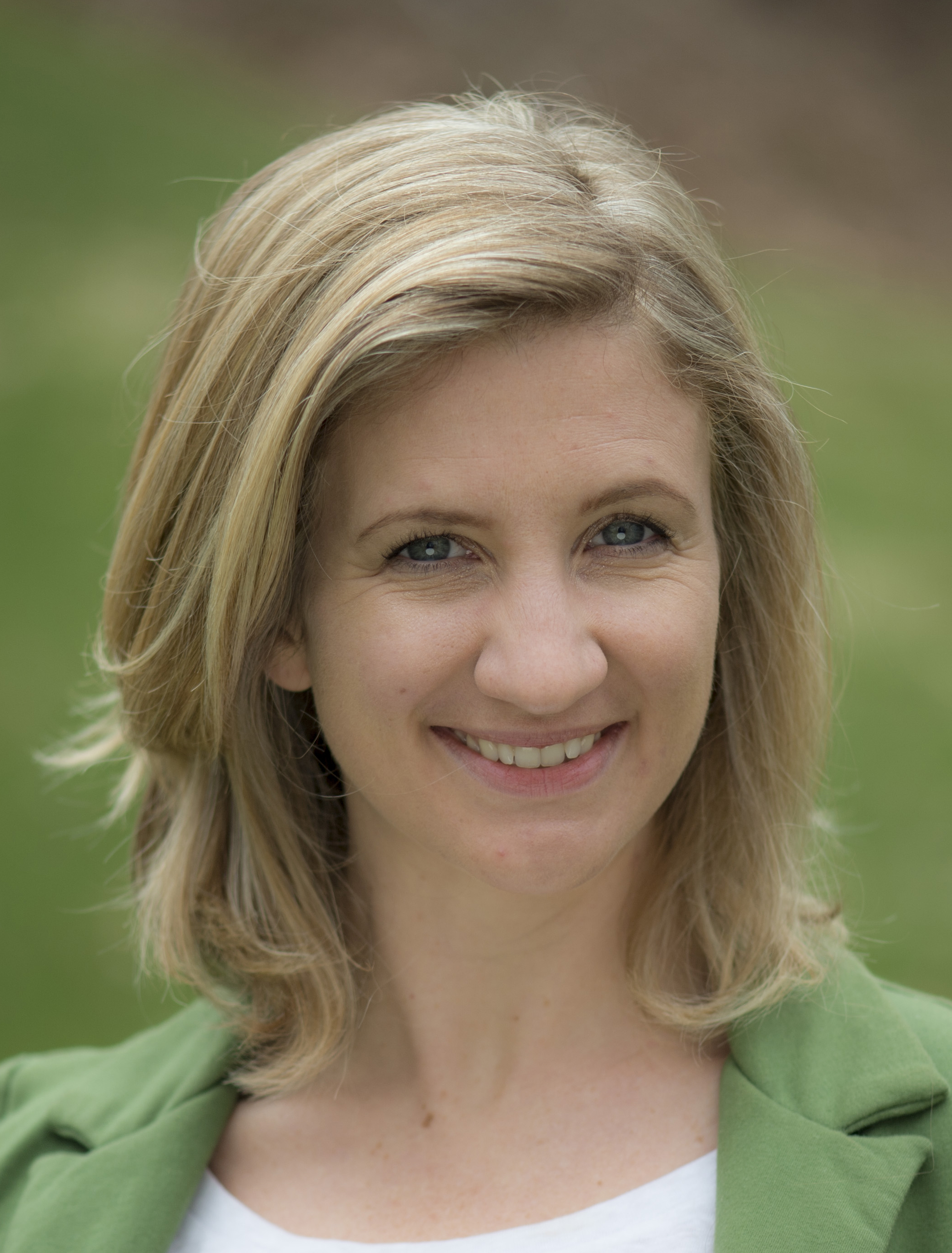 If you haven't had your septic inspected in the past three years, give your local sanitation company a call and they'll be happy to come out and check on it.
Regular maintenance can save you thousands of dollars in repairs if an issue arises. Typically, an inspector will check the sludge levels to determine if the tank needs to be pumped, as well as the components that prevent wastewater and scum to be released in the drainage fields. These components protect the absorptive quality of the soil and prolong the life of the septic system.
Sanitation professionals will also give you maintenance tips on how to care for your septic. One easy tip to follow is to avoid as much water waste as possible. Efficient water use improves the operation of a septic system and reduces the risk of failure.