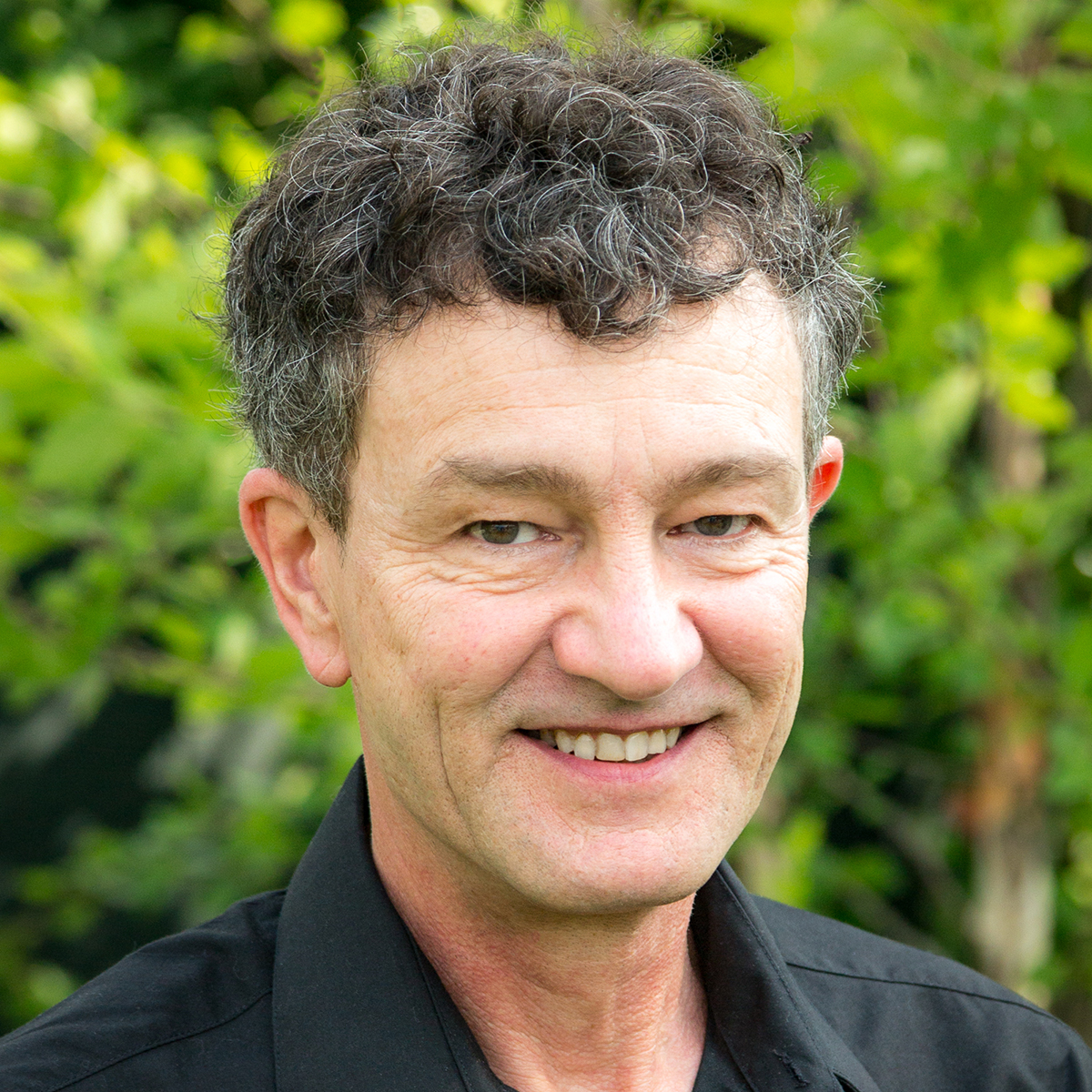 This story was told to me. Whether or not it's true, it is certainly plausible. It's about a bear that was roaming Salisbury village last summer.
Some people heard the bear had been seen around the rear of LaBonne's Market. They slowly drove their vehicle around the building—a man, a woman in the front, with a child and a dog in the rear. All windows were open.
Bears are wild—synonym: unpredictable. They're also fast and agile. They can outrun and out-climb any human easily. Their sense of smell is 100 times better than most dogs. From 20 feet away, the bear can be reaching inside your vehicle before you get one window rolled up. If the bear took a growling dog as a threat or smelled food, the consequences could've been grave. Fortunately, in this case, nothing happened.
But this serves as a good reminder to please observe wild animals from a distance. They deserve our respect. One split-second encounter may mean severe harm to you and death for the animal. It's about protection—yours and theirs.