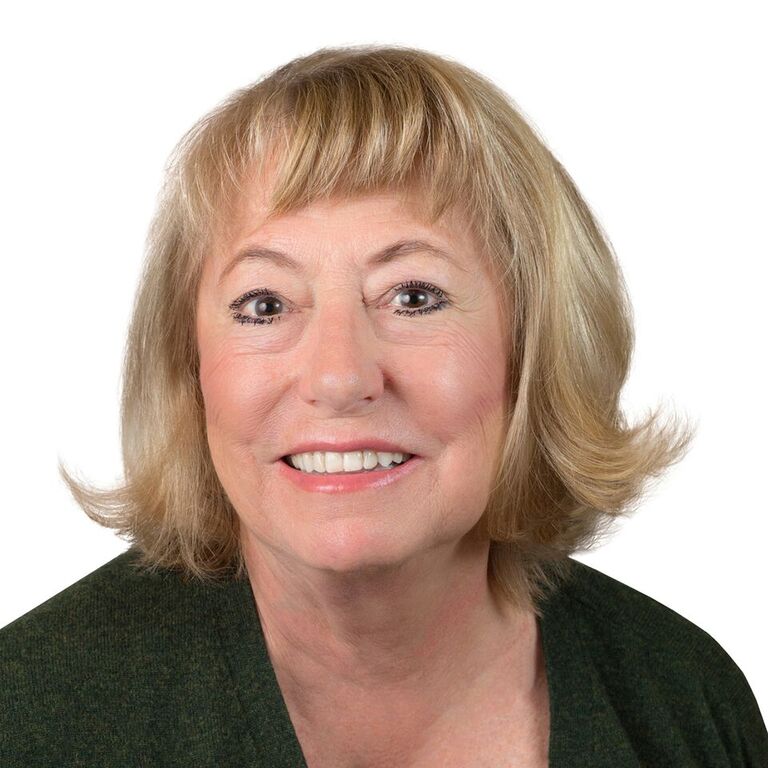 About Christine
Christine Bates grew up in Upstate New York and had a business career in banking, corporate development, and consulting stretching from Brazil to Korea, Miami and New York.
After raising a family in Greenwich Village, she moved to the village of Millerton nine years ago with her husband Peter Greenough.
Ms. Bates is a graduate of Oberlin College, University of Michigan (MA in Art History), and Columbia Business School where she received her MBA in marketing and finance.
Christine is very active in civic affairs in Connecticut and New York. Currently she is Deputy Mayor of the vibrant village of Millerton where she was elected to her third term as trustee. She is a Director of the North East Community Center and writes monthly articles for Main Street Magazine on real estate issues ranging from agricultural exemptions to local real estate markets.
Personally she is an active real estate investor, a serial renovator of old homes, a passionate gardener, and intrepid traveler.
Christine's Testimonials
We deeply appreciate how much you have done for us getting this house sold. Above and beyond what any other agent would have done.
M.D.