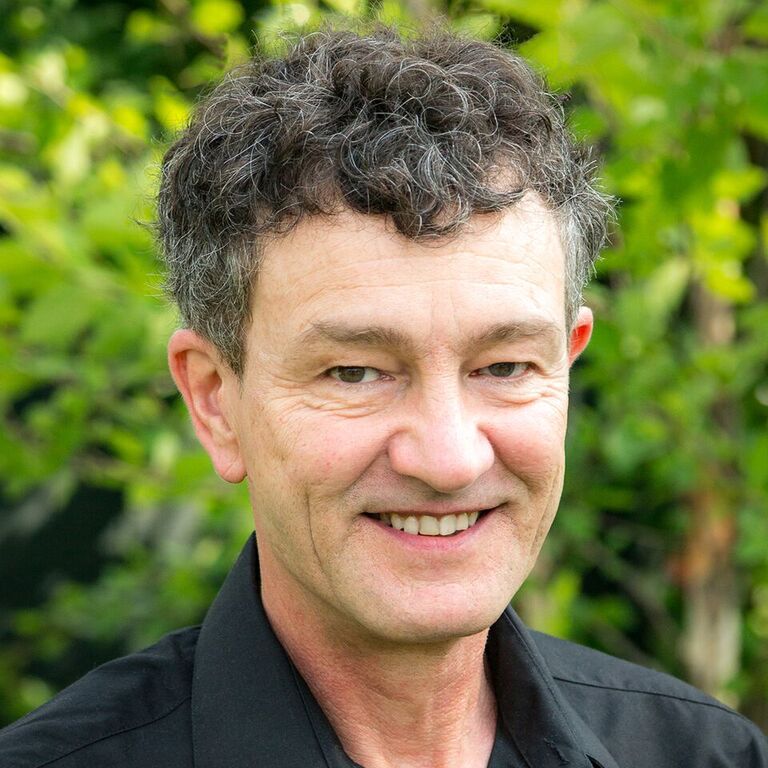 About Dave
Dave Mallison, a native of Salisbury, can trace his family roots in the Berkshires to the mid-1800s. He attended Indian Mountain School, Deerfield Academy, and Tufts University, and spent the summers during those years in residential construction. During a year off from college, Dave appeared in several episodes of the PBS series "This Old House." After a five-year stint in sales and business administration in Maryland, he returned to Salisbury in 1988 to pursue his passion for residential construction. His work has appeared in books, magazines, and trade publications. He's partnered in real estate investment and property management, and has built or renovated over 150 homes in the tri-state region. An amateur naturalist, Dave was also one of the original members of the Board of Directors at Audubon Sharon, where he still volunteers. Dave is also a professional musician and has appeared on stage in the local music scene since 1991. As a licensed real estate agent, Dave brings a wealth of knowledge of the area, people, places, and homes to our team.
Dave's Testimonials
Dave's extensive knowledge of residential construction was definitely an asset as we searched for a home in southwest, CT. We looked at a few fixer uppers, and Dave was able to pinpoint strengths and weaknesses of each potential home, aiding us in our decisions. Dave also considered our love of the outdoors and found us a home we can enjoy inside and out with lake views and gorgeous hiking trails nearby. We highly recommend Dave. He was attentive, communicated with us daily, responded [...]
Shari Lockhart
"Dave Mallison just sold our mother's old house. He quickly brought in craftsmen for some necessary repairs when they were needed, and he advised us on how to furnish and decorate the house for showings after we had moved half the furniture out. He negotiated with the buyers and offered good advice to us. We went from listing to closing in pretty much one month. Dave was pleasant and easy to contact. He was always helpful, responsive, and good to work with. Dave kept us [...]
T.B.
"We have purchased many homes over the years and have never had a realtor that we trusted as much as Dave Mallison. His knowledge not only encompasses the traditional real estate services, but his background in contracting really gave us an edge when making offers. He was there throughout the whole process, always listened to us and evaluated our needs. We are not easy to please, but are extremely happy with our recent purchase. Thanks again Dave!"
C.F.
"We can't say enough about Dave. If you're looking to purchase a home, especially if you're new at this process, Dave is your agent. He is very responsive, knowledgeable, experienced and professional. While looking for a home, he quickly became aware of our likes and dislikes, knew our budget and was quick on the hunt with us. When we looked at homes, he had our best interests at heart. When showing us properties, he pointed out the good, the bad, and the ugly, but always [...]
H.M. & D.C.
"I knew Dave prior to working with him as a real estate agent and his knowledge of construction was impressive and top shelf. I was looking for a realtor when I found out that Dave had become one and acquired his services immediately. Throughout the process of buying my home, Dave was extremely attentive and responsive, questions were answered quickly. Dave researched the homes that I was interested in and made sure that I was aware of and understood any positives and negatives in [...]
E. Truax
"Our family recently relocated to CT from California and we could not have done it without Dave. He guided us through the entire process from the opposite coast with a deep knowledge of the area as well as sensitivity to the ins and outs of a cross country move. In the end we found exactly the house we needed and gained a friend in the process. We highly recommend him to anyone looking to move to the area."
Caitlin Jenkins
"Dave could not have been more helpful in assisting with a piece of land I recently purchased in Litchfield County. Not only was he extremely responsive to any questions I had about the process, he went well above and beyond to ensure a timely closing. At one point some critical paperwork was lost while being mailed between attorneys, which could have been a serious problem. Dave personally visited the town hall and court house to procure duplicate papers and ensured a timely closing. I [...]
J.W.
Dave was friendly and great to work with. He always kept us up-to-date on anything important to us and was responsive to our questions whether by email, phone, or message text. He was very knowledgeable about the area, and guided us through the process, provided good advice on selecting inspectors and attorneys. Dave showed integrity in representing both sides of the transaction.
Brian Lavigne