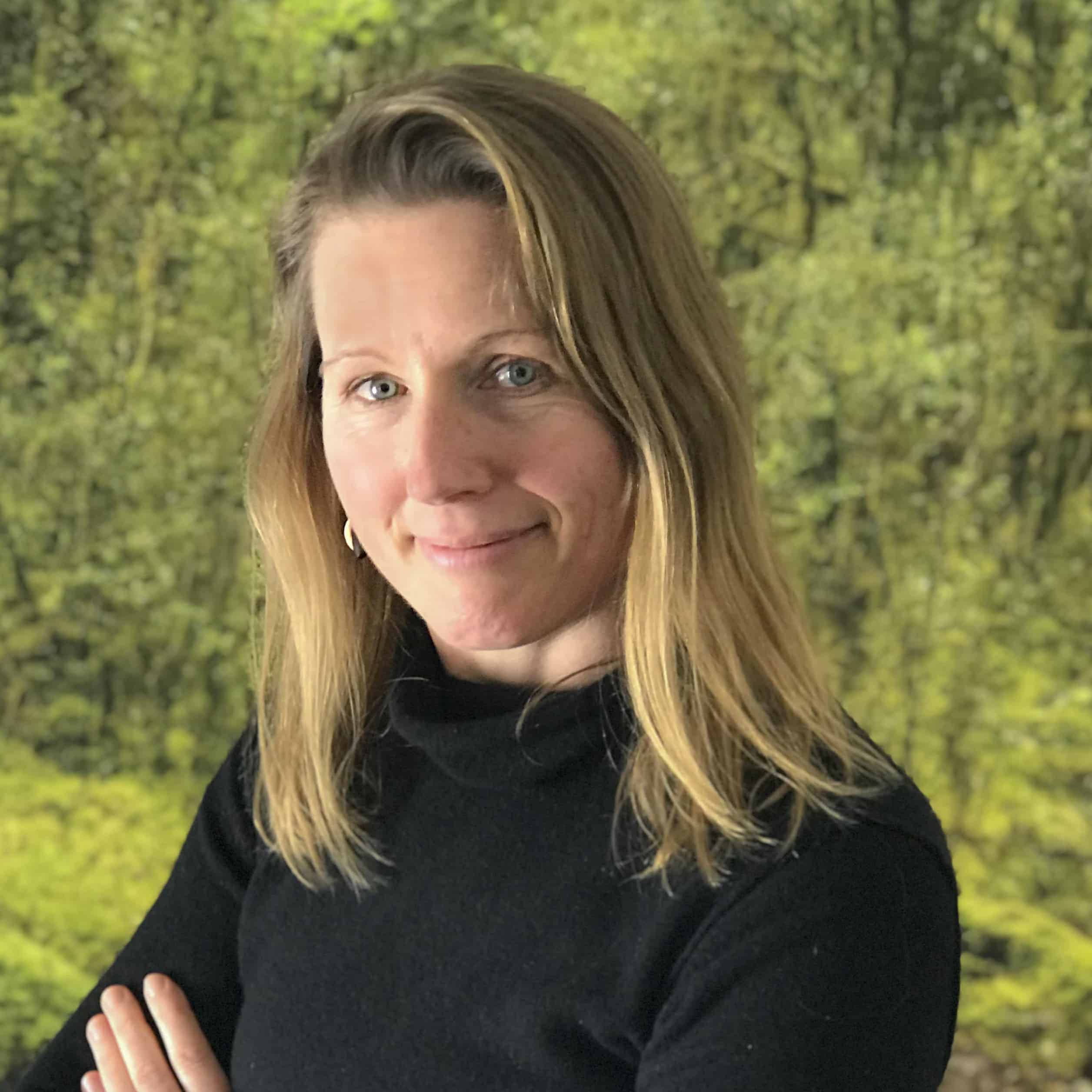 About Jennifer
Jennifer Luning was born in Sharon and lived in Lakeville until moving to Sherman, CT in 1978.
She spent her formative years between Sherman and Lakeville attending The Sherman School and New Milford High School until attending college in the Pan Handle of West Virginia in the early 90's.
She graduated from Bethany College with a degree in English making sure to spend a year abroad at Oxford.
After graduation, she returned to the northwest corner and then briefly moved to Atlanta before starting a job as a professional Gardener and moving to Litchfield.
Twenty-five years later, she is still working on estates from Washington, CT to Salisbury, CT and many towns in between.
If you are driving on a back road with a long driveway that curves into the woods and out of sight, odds are she has been there and can tell you about the house and grounds.
Jennifer has been working in Real Estate since 2014 where she has taken her passion for finding and creating beautiful spaces to the next level. She prides herself on serving both buyers and sellers with integrity and resourcefulness with an eye toward out of the box thinking. She is committed to walking her clients through every step of the process from beginning to end and helping them feel comfortable.
She can be found in town in the summer at her garden plot at the Salisbury Community Gardens or at the Dining for Women's Salisbury chapter meeting once a month when she and her husband Ian aren't planning their next trip together.