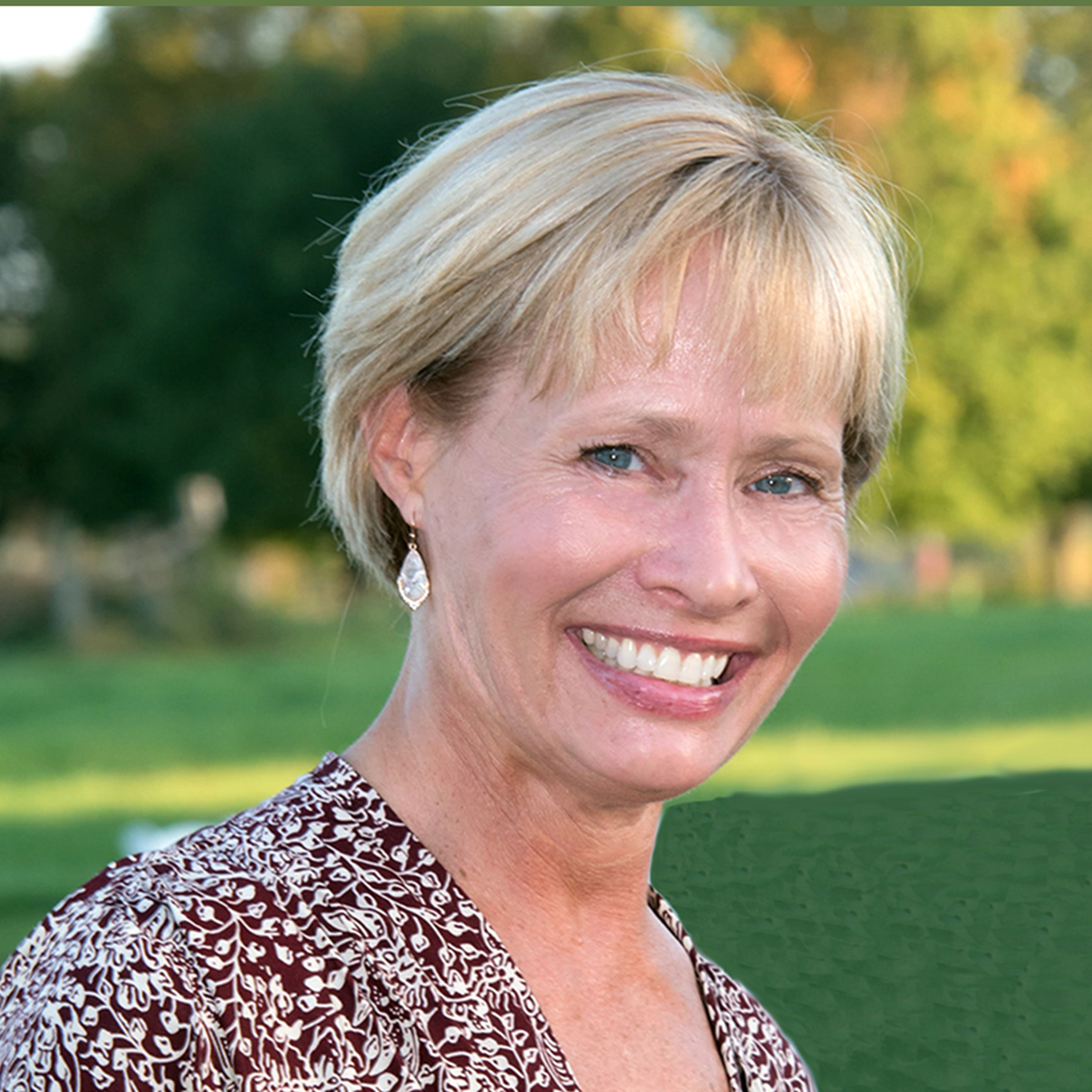 About Lori
Lori Belter, a resident of Salisbury since 1969, has been successfully selling real estate in this community for 15 years. Lori is licensed in both Connecticut and Massachusetts.
Lori is a vital member of the community, having served as a founding member and past president of Tri-State Center for the Arts (TriArts), she has served on the boards of the Housatonic Child Care Center, the Salisbury Association and the Grove Advisory Committee. She is currently a 15-year EMT with Salisbury Ambulance and is a volunteer for Hospice with the Salisbury Visiting Nurse Association.
Lori's Testimonials
As far as we are concerned, Lori is one of the crown jewels of our community, never mind Best and Cavallaro. With her history and strong ties to this community, she brings some unique talents and perspectives to her job as a real estate agent. From the minute we chose Lori as our agent until the final document was signed on the purchase of our new home, we knew we had made the right choice in having her by our side these last few years.
Linda and John A.