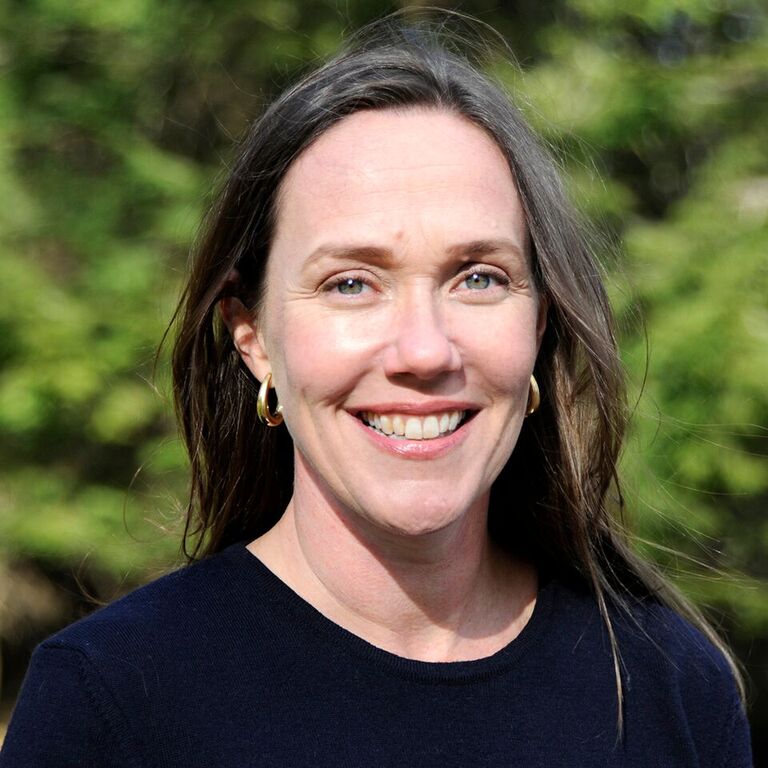 About Martha
Twitter @mmullinsBC
Facebook: facebook.com/mullinsbestandcavallaro
Find her at LinkedIn
Read her blog
Born & raised in Norfolk, Connecticut, Martha worked and lived in Boston, London & New York before returning home with her two children in 2003.
Martha's lifelong love of real estate started when working for her father, local real estate Attorney Frank Dooley in Lakeville, CT. She brings a wide range of marketing and IT experience to Best & Cavallaro from her work with Sotheby's Auction House, Morgan Stanley, Dean Witter, and the Bank of Boston. Martha earned her degree at Clark University in Worcester MA. Martha is an active parent at Indian Mountain School. Upon returning home to live, Martha has shown her love and enthusiasm for her town and community by contributing to many local charities and organizations in her free time, including the Norfolk Chamber Festival, Indian Mountain School, Doolittle Lake Club, Norfolk Country Club, Norfolk Library, Norfolk Farmer's Market and Norfolk's Family Festival and many more. Let her share that enthusiasm with you as you find your perfect home!
Martha's Testimonials
Martha was very knowledgeable about the local real estate market and the properties that would meet our needs. She was patient with all our questions and gave us informed and helpful answers. It was a pleasure working with her.
M.K.
My mother passed away earlier this year and when it came time to locate a local realtor to sell her place, I didn't know where to turn since I live in California. Having grown up in Canaan and traveling there on a regular basis, it was obvious that the town was in a state of demise. In the part of town where my mom lived, houses typically stayed listed on the MLS for over a year, if they sold at all. I've bought and sold many properties over the years. When I [...]
D.G.
Even though we did not hire Martha in the end because we ended up in a private sale, I was so impressed with the way she researched the property and all of its ins and outs. She is careful, thoughtful, attentive to details and the complete professional. I would recommend her highly to anyone!
K.B.
Martha was wonderful. We were in a bit of a rush to complete the process due to the impending birth of our first child and she worked hard to move things along quickly. She patiently and knowledgeably answered all our questions ( we had quite a few as first time home buyers!) and was really pleasant to work with.
Megan J.
I can't say enough about how great it was working with Martha. We were looking to buy around Salisbury, CT and we were pretty specific with what we wanted. She geared us directly to it. She never tried to show us anything that wasn't aligned with our vision. Also completely professional yet warm and fun. We ended up getting the house that is perfect for us. Thank you Martha!
M.M-C