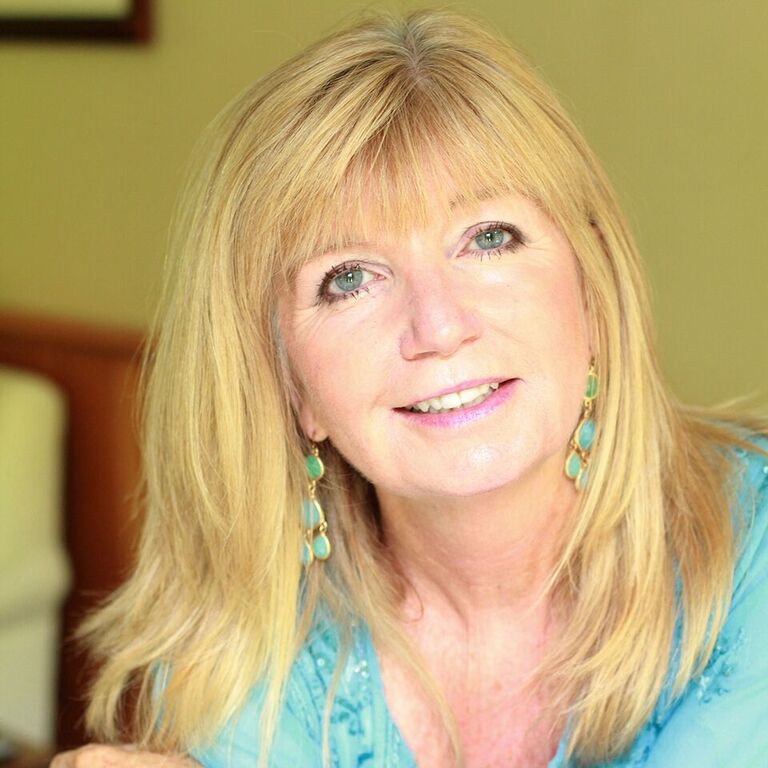 | Broker Best & Cavallaro
About Patricia
Patricia Best is a Partner at Best & Cavallaro and a full time resident of Lakeville, Ct. She graduated with honors from Boston College and, in 1979, founded a real estate syndication firm in Boston, which financed commercial real estate transactions.
She and her husband then moved to Manhattan where they started a family and Pat was an active volunteer at her daughter's school, Sacred Heart, and involved in the founding of the Children's Museum. After moving to Lakeville in 1992, she became involved with the Town Hill School and Indian Mountain School as a fundraiser and active parent. Pat resumed her career in real estate in 1995 when she joined Borden, Realtors. Pat was a partner and a top producer at Borden Realtors for 11 years before forming Best & Cavallaro Real Estate in 2006.
Pat has designed and built 5 homes in the Salisbury/ Sharon area including 3 for personal use and 2 for resale. She also has a passion for design and renovation, having been a partner in the renovation of several area homes including an historic 1845 Greek Revival in Lakeville, Ct.
Pat is active in civic affairs and was Chair of the Board of Tri-Arts at The Sharon Playhouse for over 15 years as well as performing onstage. She has been a successful fundraiser for , and benefactor of, many area non-profit organizations. Pat is a longtime member of the Twin Lakes Beach Club and the Sharon Country Club where she enjoys her passion for tennis.