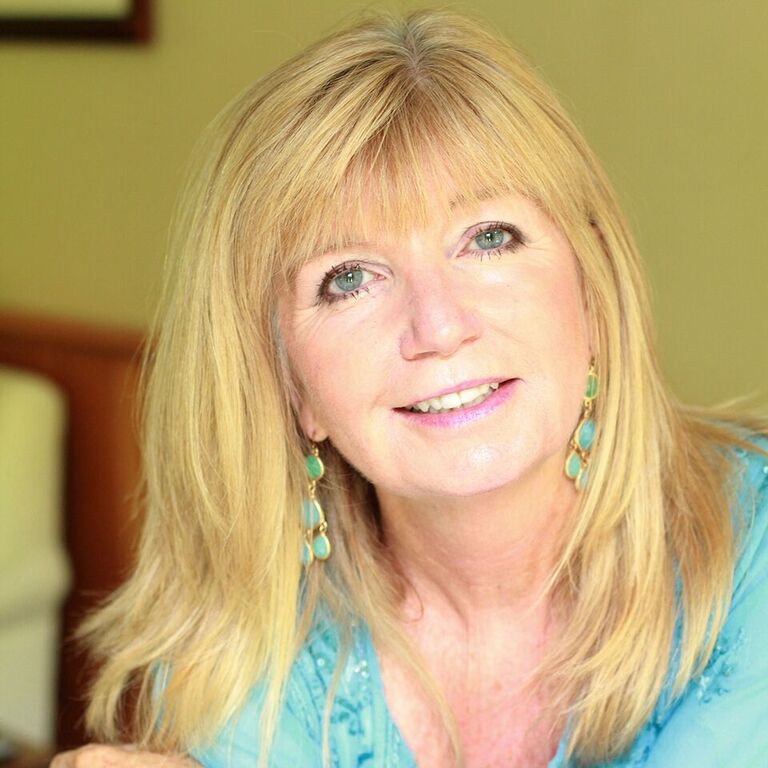 | Broker Best & Cavallaro
About Patricia
Patricia Best has been an active Broker in the Northwest Corner of Connecticut since 1995 and was a Founding Partner at Best & Cavallaro before joining William Pitt Sothebys in August of 2019. Pat has closed over $120 million dollars of sales since founding Best & Cavallaro in 2006. She is a full time resident of Lakeville, Ct. She graduated with honors from Boston College and, in 1979, founded a real estate syndication firm in Boston, which financed commercial real estate transactions.
Pat then moved to Manhattan where she was an active volunteer at her daughter's school, Sacred Heart, and involved in the founding of the Children's Museum. After moving to Lakeville in 1992, she became involved with the Town Hill School and Indian Mountain School as a fundraiser and active parent. Pat resumed her career in real estate in 1995 when she joined Borden, Realtors. Pat was a partner and a top producer at Borden Realtors for 11 years before forming Best & Cavallaro Real Estate in 2006.
Pat has designed and built 5 homes in the Salisbury/ Sharon area including 3 for personal use and 2 for resale. She also has a passion for design and renovation, having been a partner in the renovation of several area homes including an historic 1845 Greek Revival in Lakeville, Ct. which she sold in 2019.
Pat is active in civic affairs and was Chair of the Board of Tri-Arts at The Sharon Playhouse for over 15 years as well as performing onstage. She has been a successful fundraiser for , and benefactor of, many area non-profit organizations. Pat is a longtime member of the Twin Lakes Beach Club and the Sharon Country Club where she enjoys her passion for tennis.
Patricia's Testimonials
Pat Best is the finest professional that I have run across in her field. Pat went way beyond what was expected. She spent an extraordinary amount of time in finding my wife and I a home. She understood our needs on both a financial and emotional level which made the process a pleasure. We found Pat to be an enormous resource in all aspects of the home buying process including but not limited to providing vendors in all aspects of the process. This allowed for my wife and I to focus on the [...]
M & F Walter
Pat's knowledge of the local market is extensive and her ability to help her clients with financing expertise is very helpful. She is an integral part of the community and ends up being a resource even after the closing is over. I highly recommend her to anyone who has an interest in purchasing property in the northwest corner of Connecticut or in Dutchess county.
A.G.
Responsive and knowledgeable- she listens and makes sure your needs are well taken care of. She will keep you in mind for houses not even on the market yet- she knows the area better than anyone and makes you feel important. Honest and incredibly helpful. Top notch.
A.B.
I have worked with Pat Best for several years. She is intelligent and gets the job done. Her knowledge of the market and real estate financing is impressive. In addition, after the sale she continues to be a helpful resource in the community. When we met for lunch I think she knew everyone in the restaurant!!!
D.G.
Pat was a pleasure to work with...very professional, honest and responsive. We couldn't have asked for a better experience. I would recommend her and her company to anyone looking in the NW corner of CT. Her last name is Best for a reason...She is..
E.G.
Pat Best's name says it all….she is simply the BEST. It was great to work with her on this all important real estate purchase. She is professional and knowledgable and a lovely person to work with. She was helpful on every aspect of the deal.
K.G.